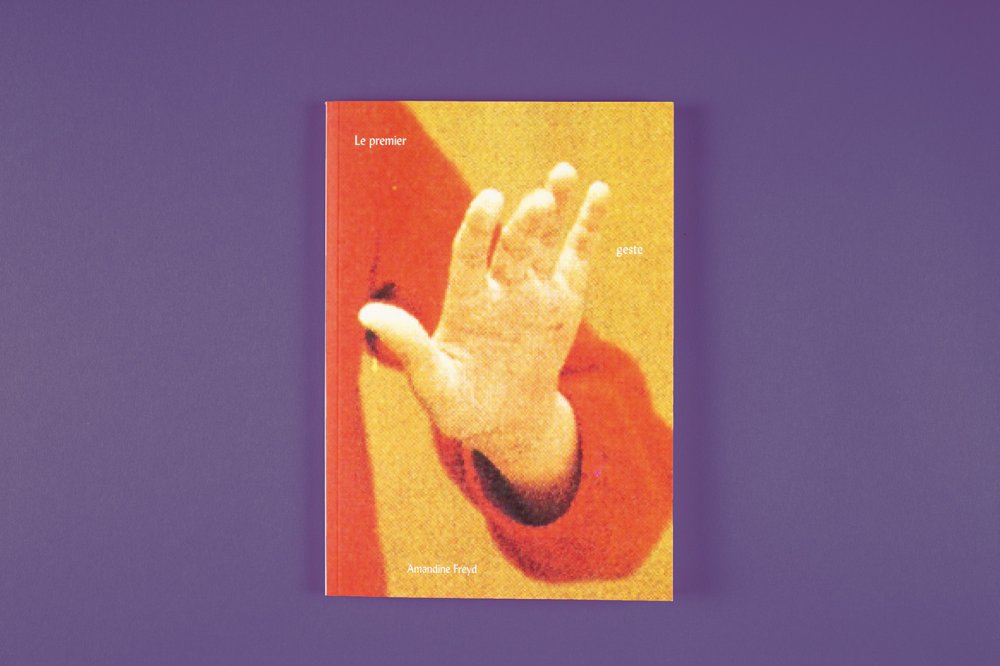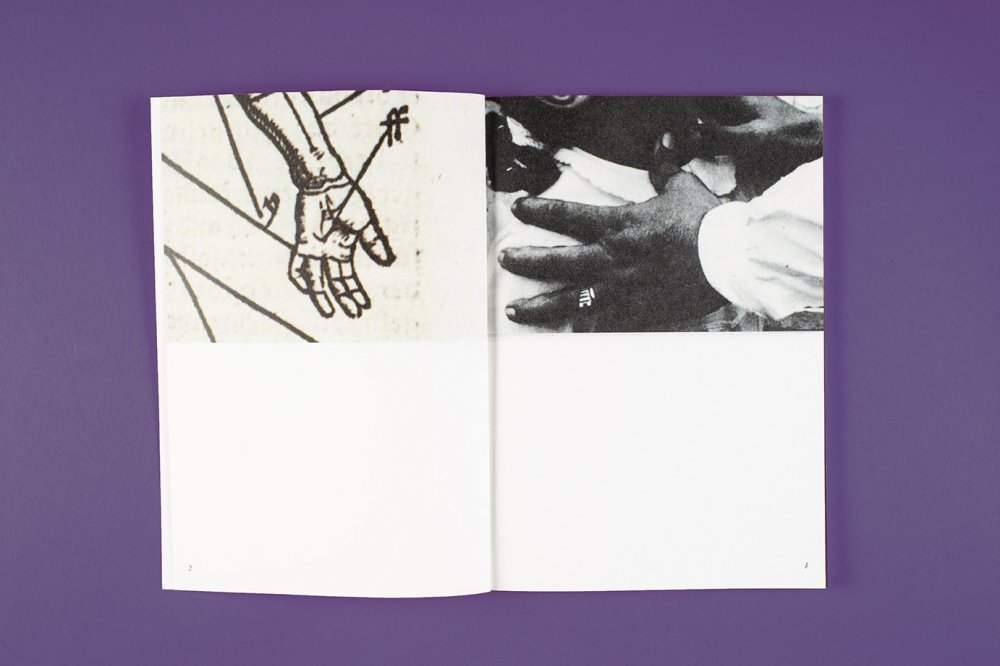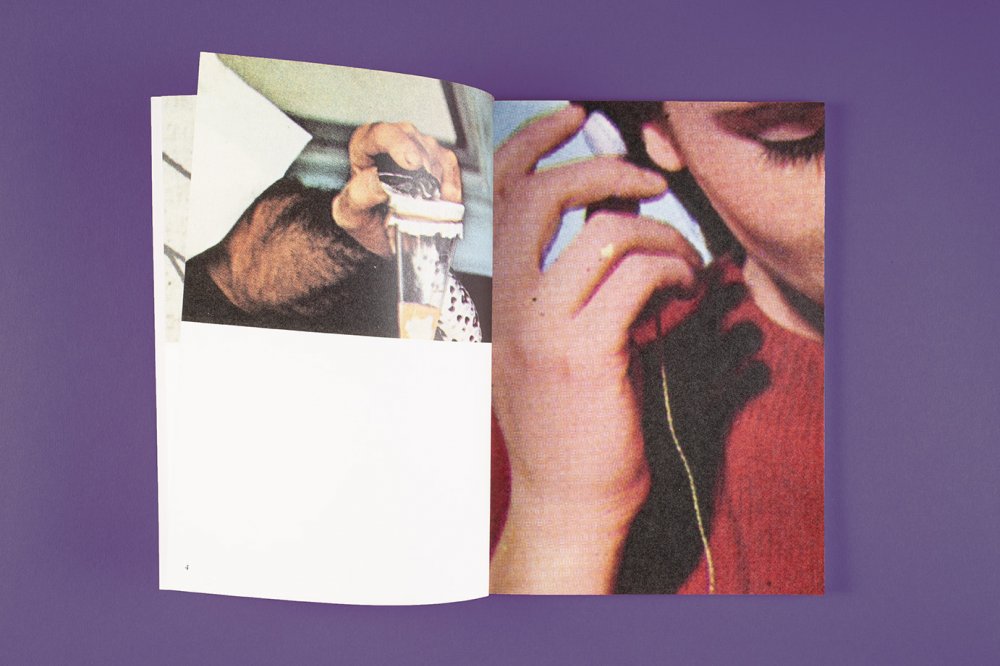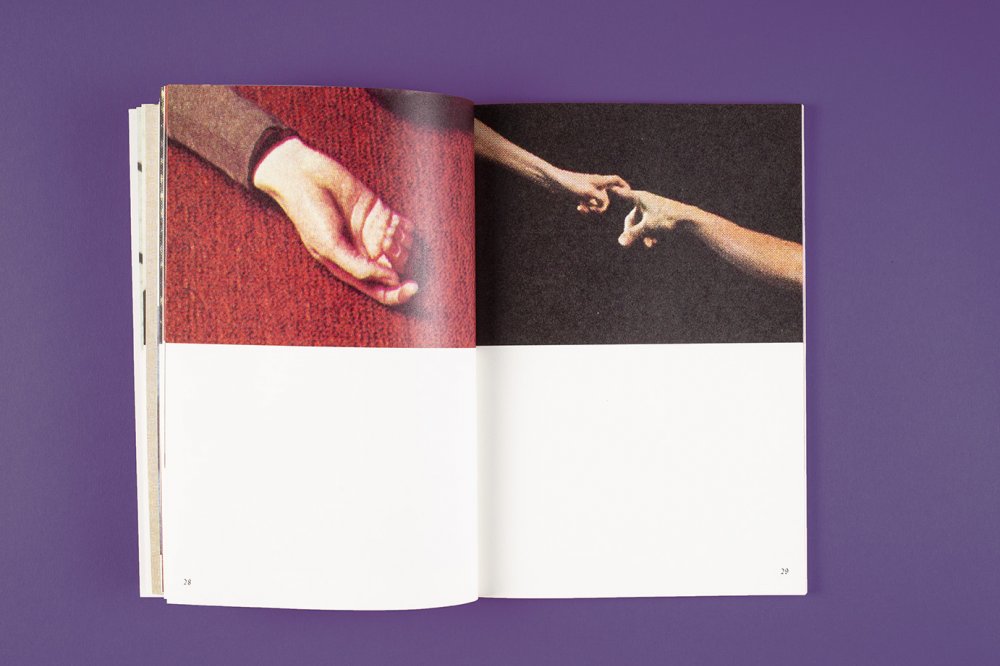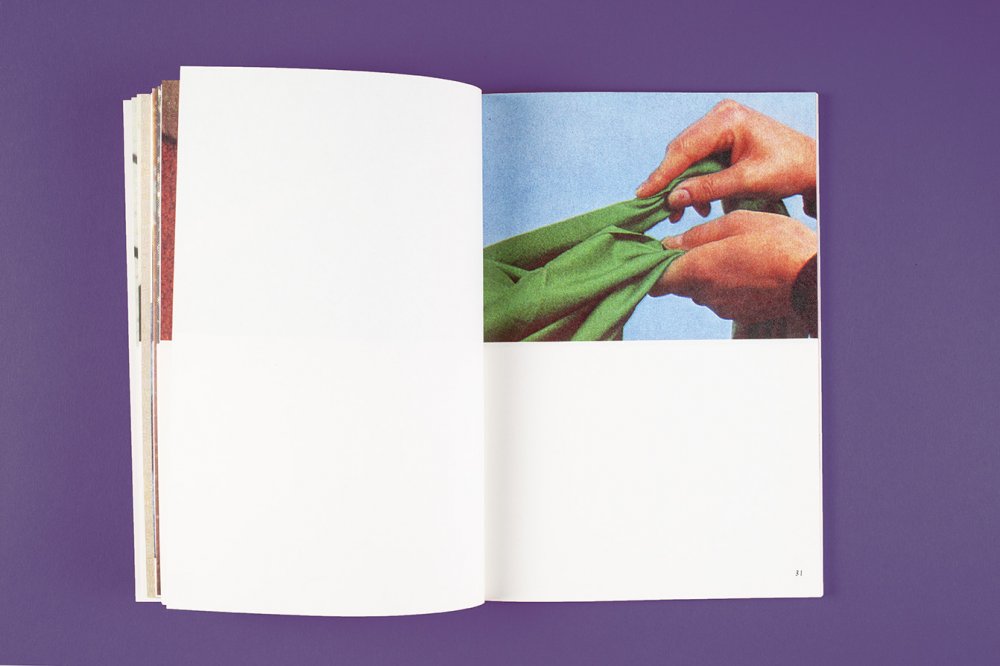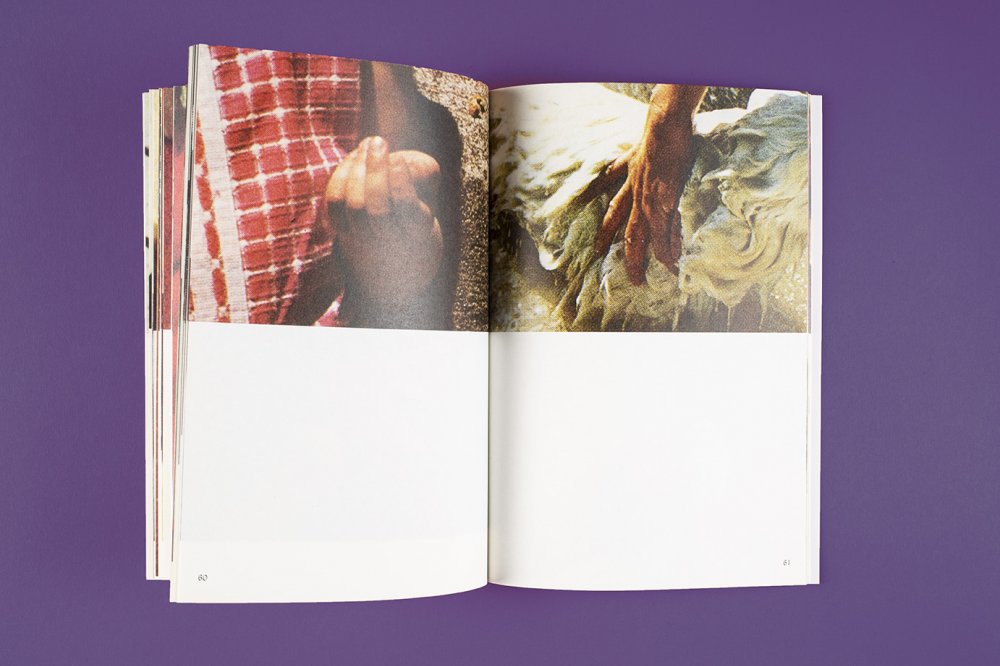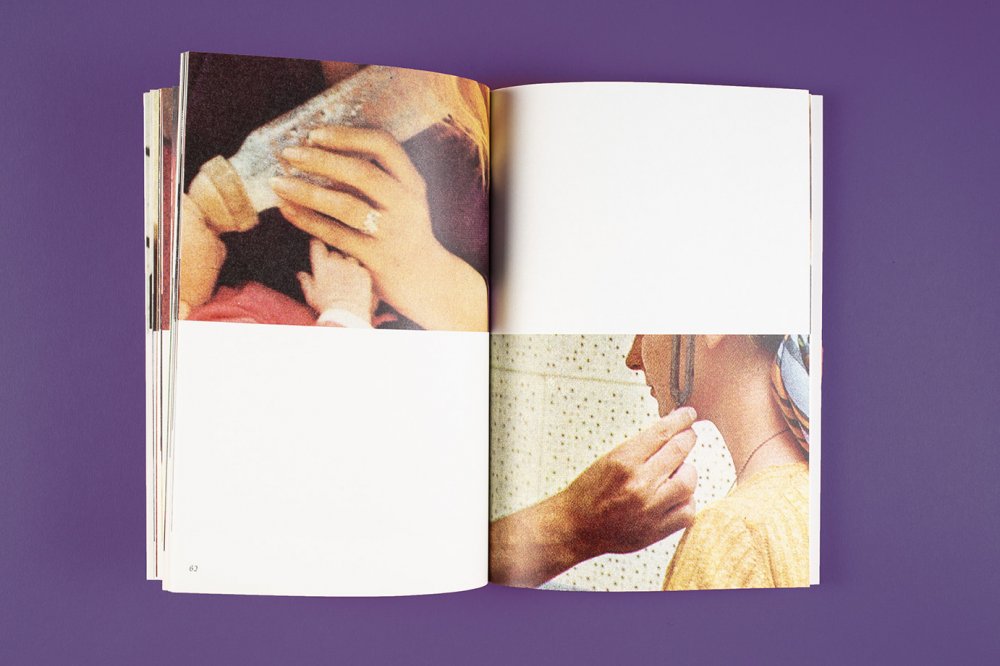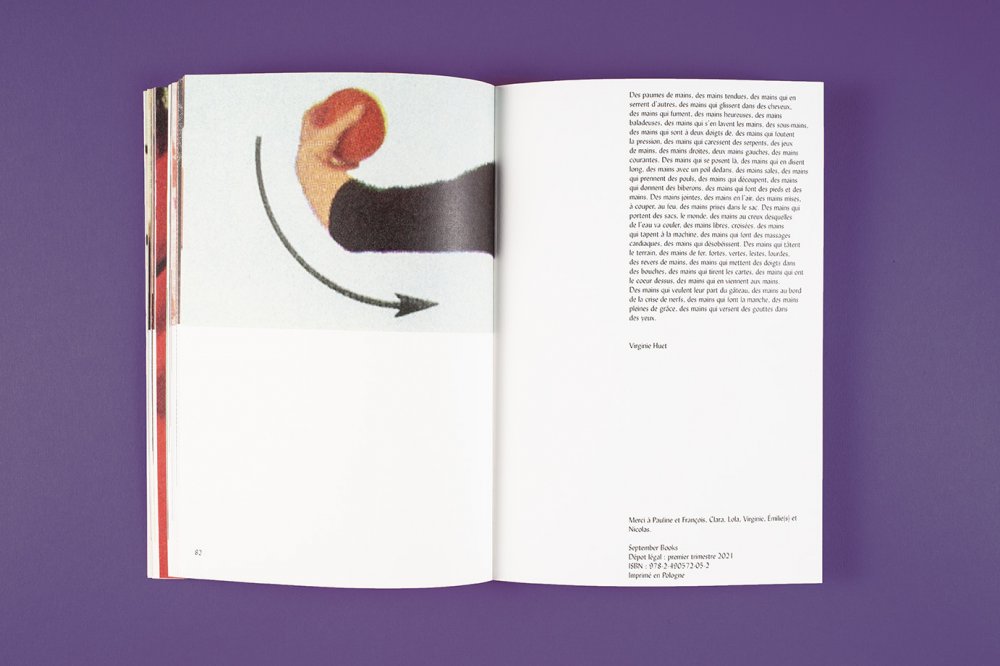 Le premier geste
Amandine Freyd

86 pp.
148 x 210 mm
Perfect Binding
Design: September Books
100 copies
February 2021
Isbn: 978-2-490572-05-2

It all starts with the hand. The origin of the gesture of help, assistance but also all the others merge with the origins of man. The artist has created his encyclopedia of postures, devoid of their practicality. The hands are right there, hanging in the mesh of the weft of these old images. The archive is an excess of meaning, says Arlette Farge, where whoever reads it feels beauty, stupor and a certain emotional jolt.
Le premier geste presents a large part of Amandine Freyd's collection of hands. These come from the archives of an ancient encyclopedia of first aid and medicine.
"Palms of hands, outstretched hands, hands that shake others, hands that slip through hair, hands that smoke, happy hands, wandering hands, hands that wash their hands, desk pads, hands that are two fingers away from, hands that take the pressure off, hands that caress snakes, sets of hands, right hands, two left hands, handrails." Virginie Huet, extract from the afterword.
14