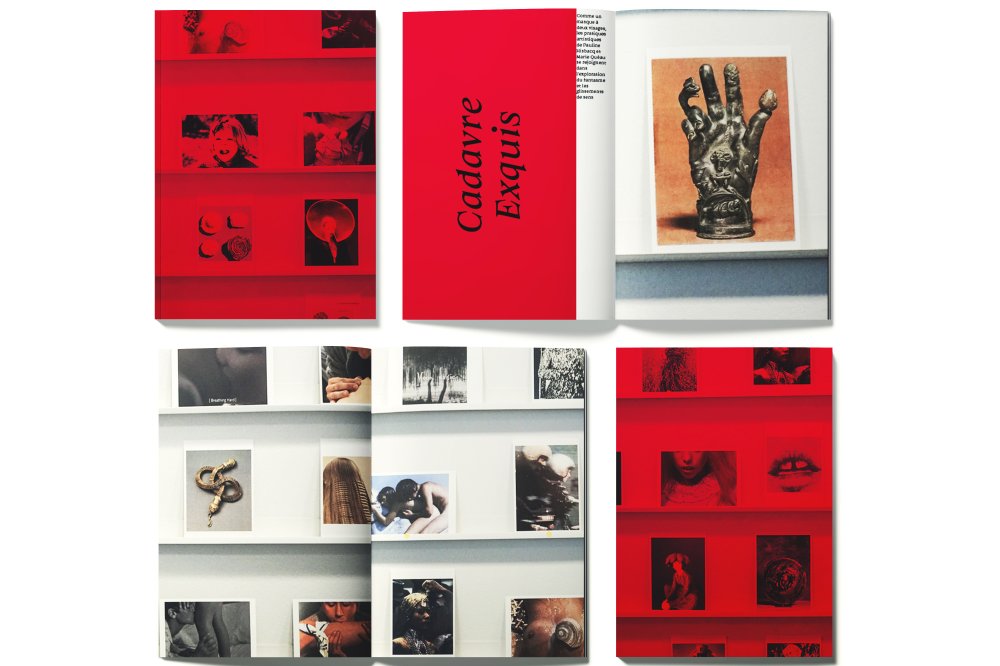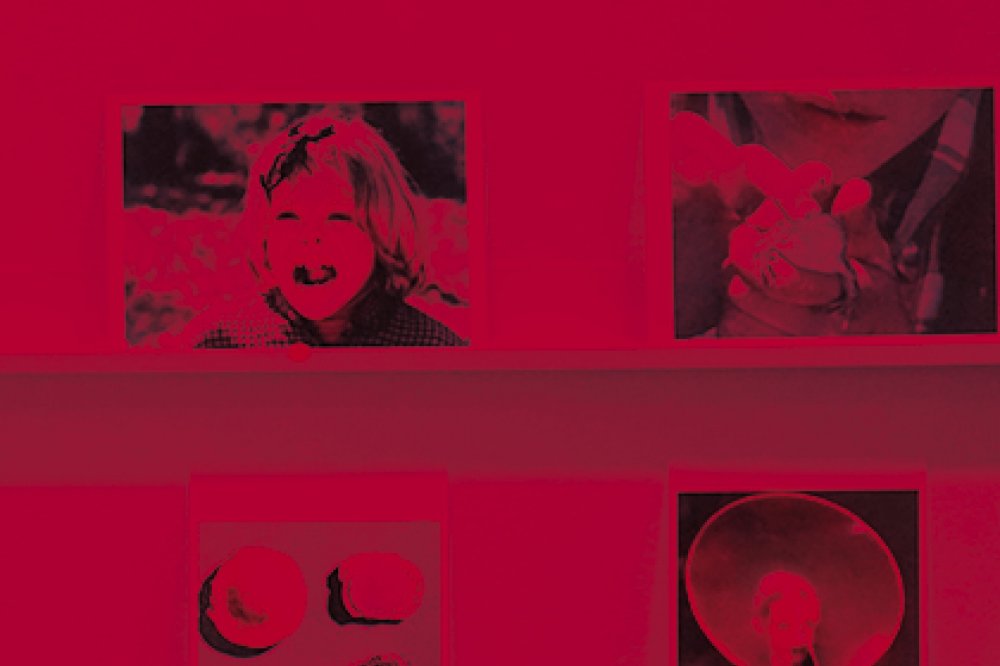 Cadavre Exquis
Pauline Hisbacq & Marie Quéau

36 pp.
148 x 210 mm
Saddle Stitched
Design: September Books
100 copies
June 2021
Isbn : 978-2-490572-06-9
Co-edition with LE BAL Books

Like a mask with two faces, the artistic practices of Pauline Hisbacq and Marie Quéau come together in the exploration of fantasy and the shifting meanings of the same story, nostalgic and intimate in the case of one, darker and more carnal in the other.
Drawing on the field of interpretation and the dreamlike quality evoked by the semantics of the exquisite corpse, the two iconographic artists have constructed a personal dialogue through a precise device, where each image is chosen by one in response to the other.
Unfolding little by little the visual language of their inner worlds, mixing lost love, dark romanticism and deviant desires, these associations of photographs question the symbolic and necessarily subjective resonances associated with the image.
Imagined in situ by Pauline Hisbacq and Marie Quéau, "Cadavre exquis" was an installation by the two artists presented at the BAL during the Rolling Paper festival in 2019 and which took the opposite of the surrealist game of the same name.
15